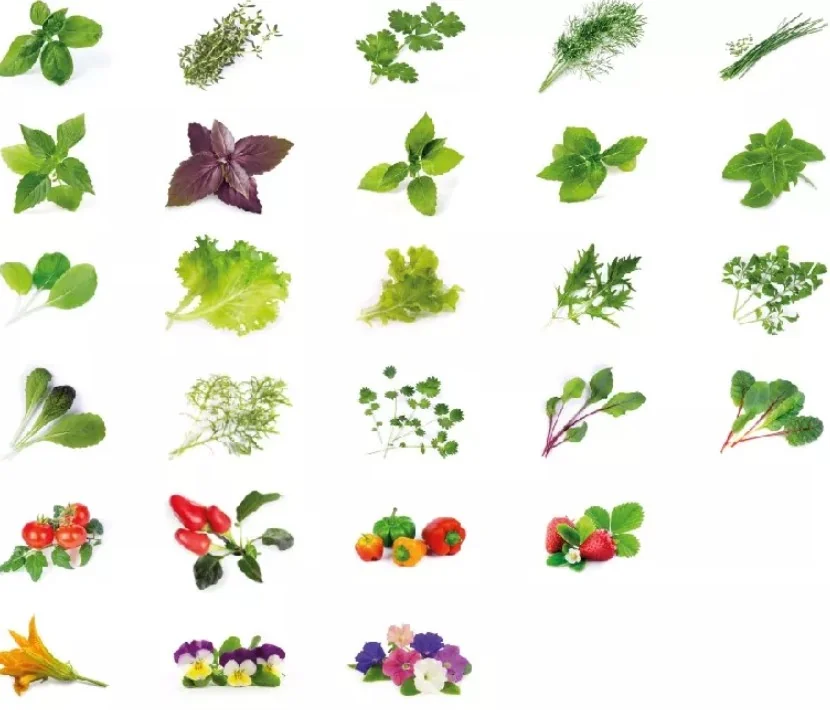 MORE THAN 70 FLAVOURS TO DISCOVER
Aromatic herbs, greens, mini fruits & vegetables, edible flowers ... mix flavours and merge colors for infinite creative cooking experiences!
Dsicover the collection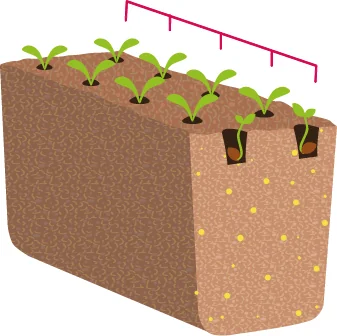 THE LINGOT® : A PATENTED INNOVATION
Lingots® are ready-to-use refills. Designed specifically to meet the essential needs of your plants, they integrate nutrients and seeds for a very simple use and guaranteed growth.
Each parameter is optimized: the spacing between seeds, their depth, the choice of species, the composition of the substrate ... They offer you abundant harvests and without effort.
<pLingot® is 100% natural, and contains no chemicals. It allows healthy and tasty harvests. In addition, the seeds are maintained by an organic clay regulating humidity, which optimizes their germination. Thanks to its natural composition, the Lingot® is completely biodegradable and compostable.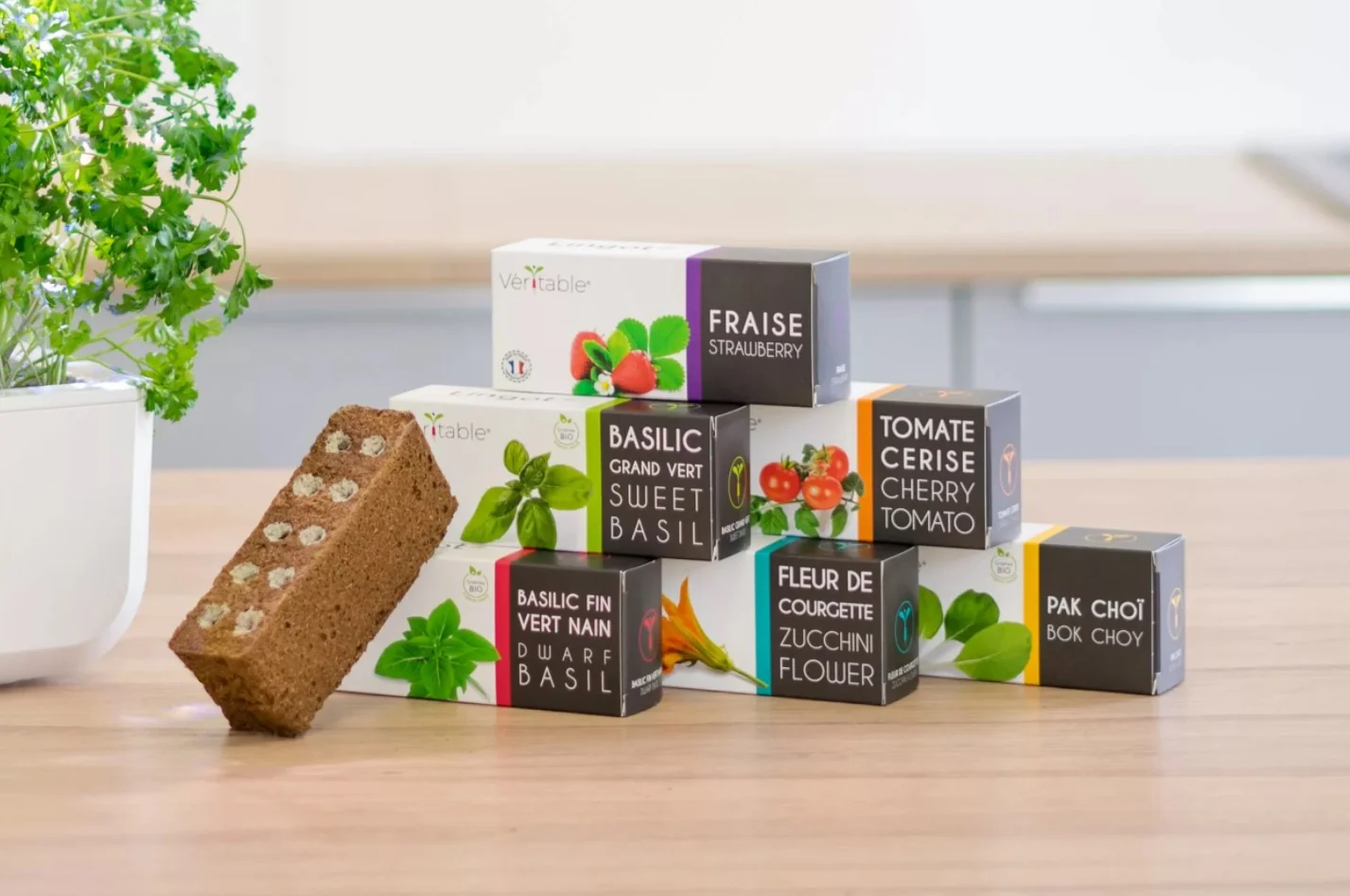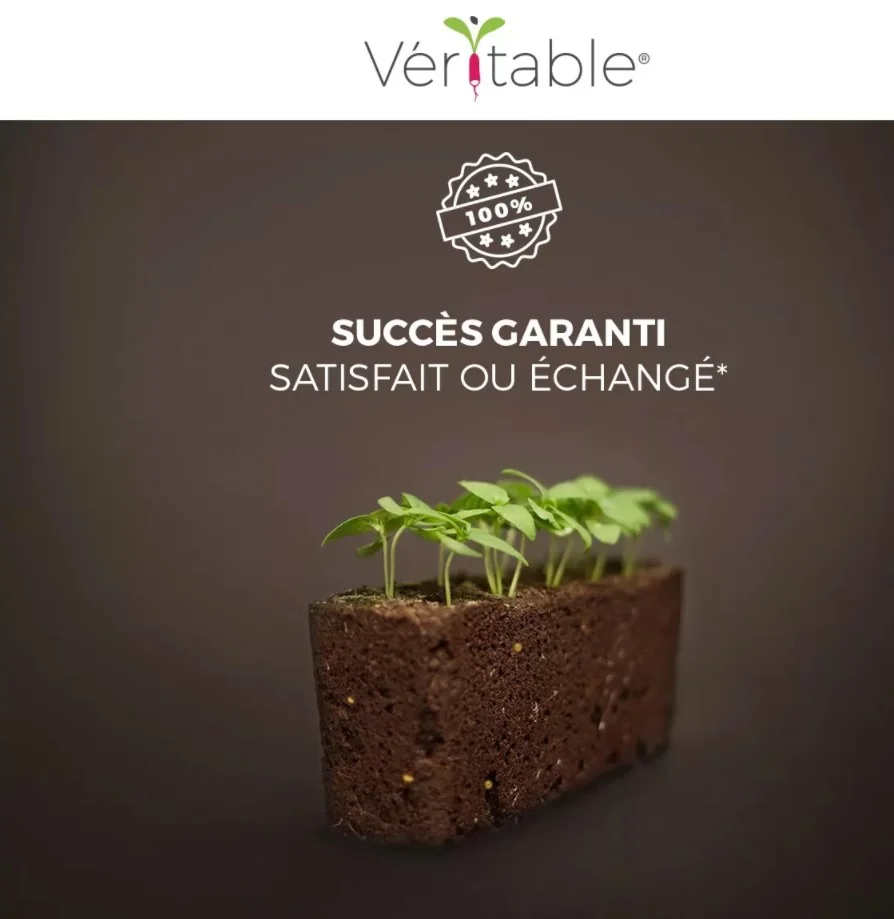 At Véritable®, your satisfaction is our priority. Our Lingots® and our indoor gardens combine all the elements to offer you abundant harvests. However, nature can sometimes play tricks. If your Lingot® does not germinate properly within 20 days, Veritable® will replace it.
To know more about the Lingot® warranty, see our GCT
Thanks to a cultivation surface up to 10 times bigger *, enjoy a very large amount of harvests. Enough to do a pesto each week!
*measured in cm² of exploitable area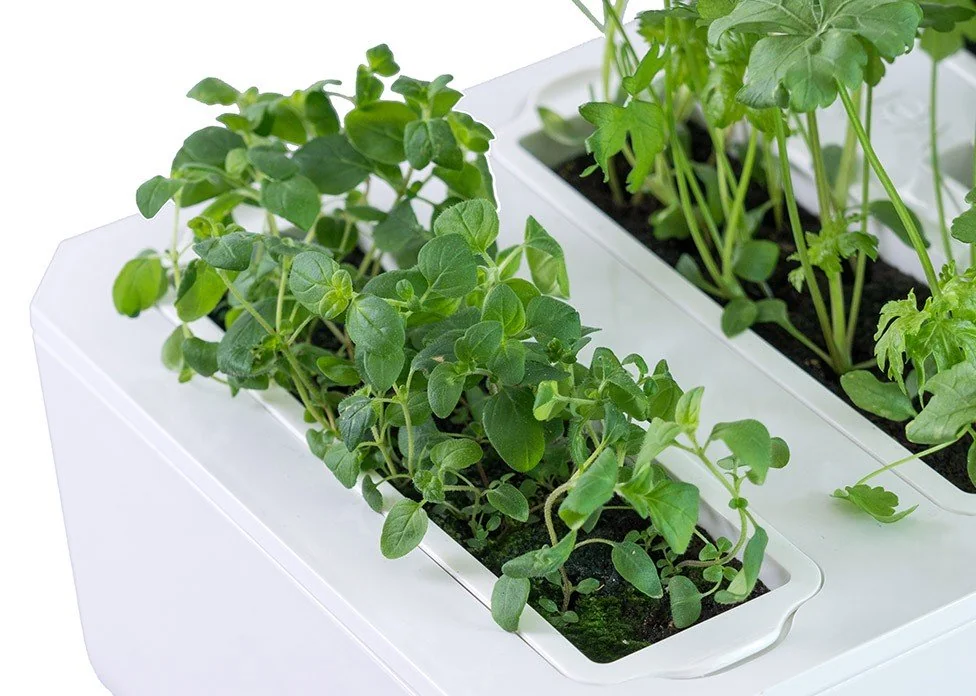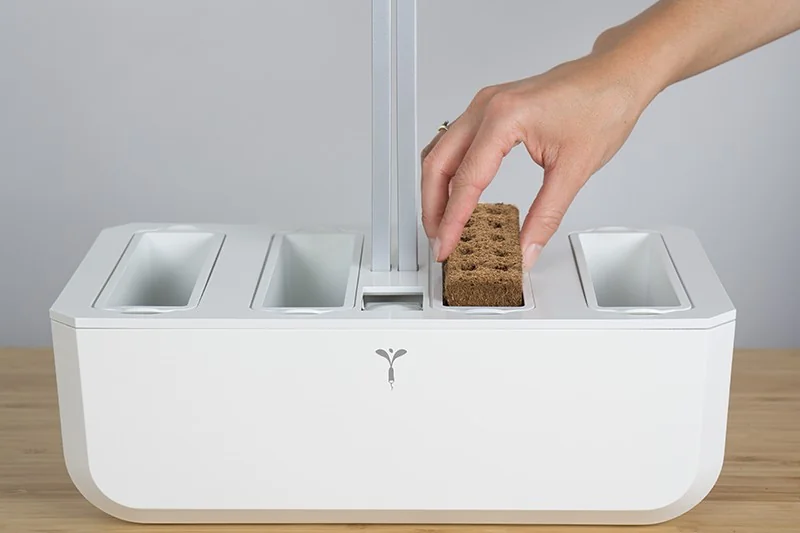 o begin to grow, simply insert a Lingot® it into one of the 4 baskets of your Véritable® garden ... AND THAT'S ALL! The Lingot® rehydrates automatically, and seed germination will begin in a few days.
4 FLAVOURS AT HAND EVERYDAY
Grow 4 Lingots® at the same time. Each Lingot® develops independently for more flexibility. Your 4 favorite plants are at your fingertips in your kitchen, all year long, for varied and colorful recipes.