Grow... Harvest... Enjoy... That's all you have to do!
Insert the Lingot®, let it grow, harvest! With the indoor garden, you can enjoy your favorite aromatic herbs all year long without any effort. Basil, parsley, oregano, mini tomatoes, zucchini flowers... there are no limits to your creativity to enhance your dishes!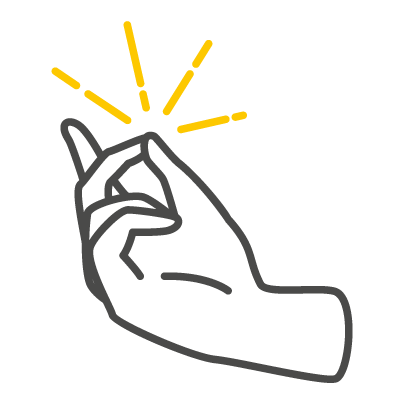 GROW EFFORTLESSLY
Don't have a green thumb? The Véritable® garden takes care of everything!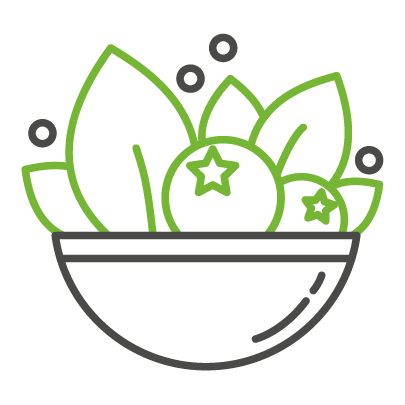 FRESH AND TASTY
Harvest fresh and tasty aromatic herbs according to your needs.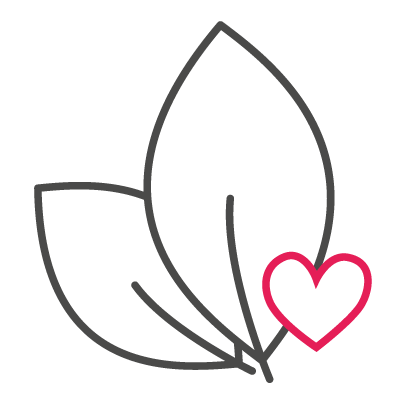 NATURAL
No pesticides, no GMOs, simply natural.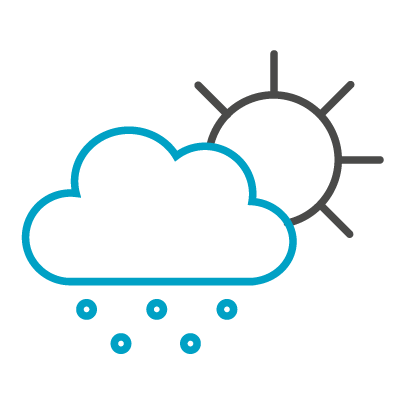 ALL YEAR ROUND
Summer or winter, harvest and enjoy all year round!
What is an autonomous indoor garden?
Discover our range of autonomous indoor gardens
The Lingot®: a natural ready-to-use plant refill
A collection of 74 Lingots® to discover
Our varieties are selected for their gustative qualities from French seed companies.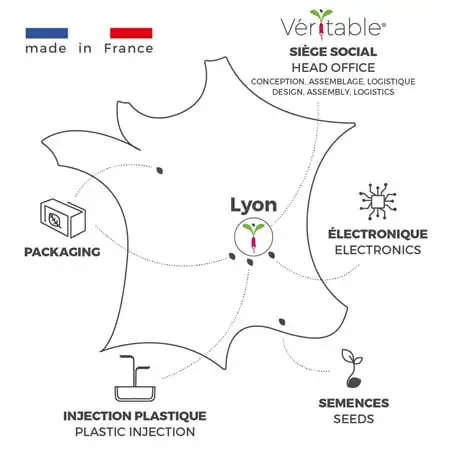 Véritable® manufactures in France

Based in Auvergne-Rhône-Alpes near Lyon, Véritable® manufactures 90% of its products within a 200 km radius. Supported by our industrial partners, we promote quality and short circuits. R&D, conception, design, assembly and packaging activities are carried out in-house.
Today, we are the only ones on the market to offer self-sufficient indoor gardens entirely made in France.
Healthy food, eco-responsibility, social responsibility...
Since the beginning of our activity, we have been driven by strong values. These values have guided the development of our products, but even more so...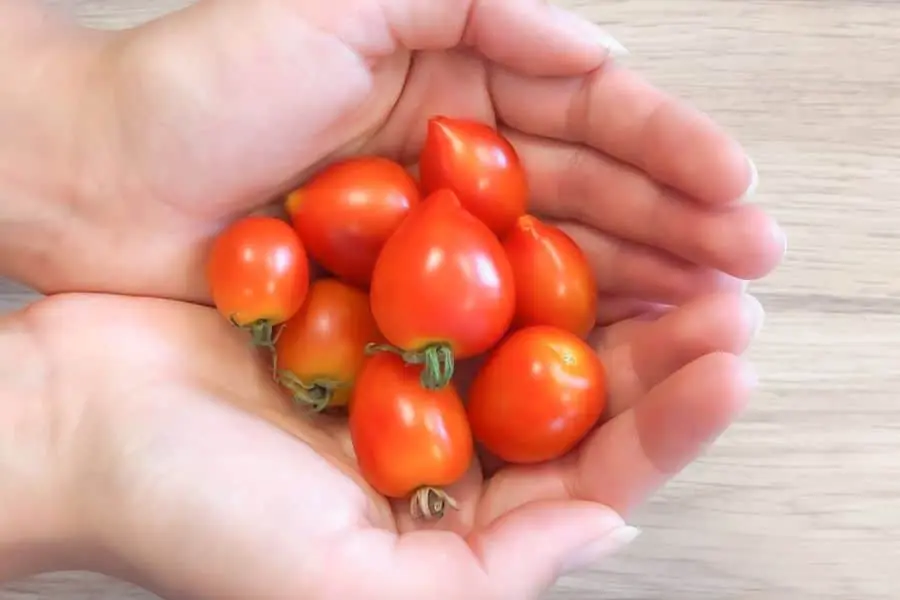 The must have accessories
Discover the essential Véritable® accessories to make the most of your garden and its bountiful harvest
Our customers say it best...
"Great for people who don't have a balcony, it grows very well over time as shown. Can't wait to see some new stuff...how about tarragon???"
"Since February several harvests, really extra. But it's also a beautiful and spectacular living object. Super happy to have discovered this original concept and with quality realization."
"Great fresh herbs year round! Really nice little patch of greenery indoors."
"The herbs are very good: basil, dill... the taste is perfect. The garden, very easy to use. It all comes together."