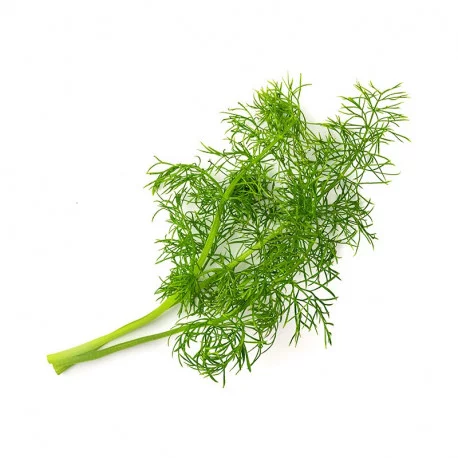  
Organic Fennel Lingot®
Fennel leaves have a refreshing flavor that is similar to anise and licorice. Fennel adds a touch of spring to all your favorite dishes. It goes perfectly with fatty fish, potatoes, duck, pork, and vegetables. Feel free to be creative! Note: when cooked, fennel loses some of its anise flavor.
Enjoy the Véritable® Lingot® technology : 100% natural and ready-to-use refills with no pesticides or GMO's (patent-pending).
Organic Fennel Lingot® compatible with the whole Véritable® Garden range
Sprout
1-2 weeks
Ready in
3-4 weeks
Harvest
3-4 months
Satisfied or exchanged
Lingot® Véritable®
Les Lingots® Véritable® (brevet déposé) sont des recharges prêtes à l'emploi conçues pour une utilisation simple et efficace.
Les Lingots® contiennent :
Des graines biologiques ou non traitées
Un substrat biologique
Les nutriments essentiels à chaque plante
Chaque paramètre est optimisé : l'espacement des graines, leur profondeur, le choix des espèces, la composition du substrat…
Sa confection est spécifique à chaque plante pour obtenir des récoltes abondantes et savoureuses. Tout est intégré dans le Lingot®, n'avez rien à rajouter.

Les Lingots® sont 100% compostables et bio-dégradables. Ils ne contiennent aucun pesticide ni OGM. Les Lingots® se conservent environ 1 an dans un lieu frais et sec. Au delà, le taux de germination peut chuter.


Succès garanti "satisfait ou échangé"
Chez Véritable®, votre satisfaction est notre priorité. Nos Lingots® et nos potagers réunissent tous les éléments pour vous offrir des récoltes abondantes. Toutefois, la nature peut parfois jouer des tours. Si votre Lingot ne germe pas normalement, Véritable® s'engage à vous le remplacer.
Pour en savoir plus, consultez nos CGV
You might also like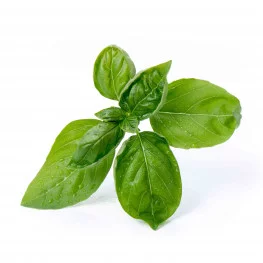  Shipping within 2 to 3 business days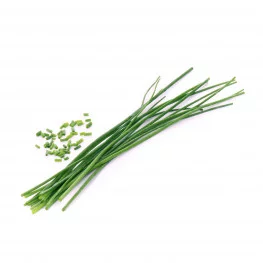  Shipped within 1 to 2 working days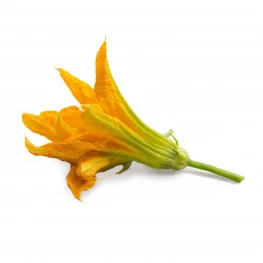  Shipping within 2 to 3 business days
16 other products in the same category: