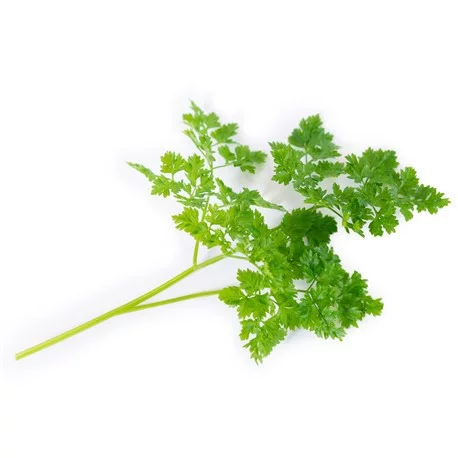  
Organic Chervil Lingot®
Chervil has a subtle and delicate anise taste. This aromatic herb is perfect to bring freshness and enhance the taste of your salads, soups and seasonings.
Enjoy the Véritable® Lingot® technology : 100% natural and ready-to-use refills with no pesticides or GMO's (patent-pending).
Chervil Lingot® is compatible with the whole Véritable® Garden range
Specie : Organic Chervil 


Sprout in
1 week
Ready in
3-4 weeks
Harvest
3-4 months
€ 6,95
Inclusief belasting
Details
Véritable Lingot® 
Kweek meer dan 30 verschillende planten dankzij de Lingots®: aromatische kruiden, bladgroente, eetbare bloemen en mini groenten.
Profiteer van de Véritable® Lingot® technologie : 100% natuurlijk en klaar-voor-gebruik navullingen. De Lingots® zijn de klaar-voor-gebruik navulling gemaakt voor eenvoudig en efficient gebruik :
Organische of biologische zaden

Organische grond 

Essentiele voeding afgestemd op elke plant
Alle parameters zijn geoptimaliseerd : De ruimte tussen de zaden, de diepte van de zaden, zuurstof voor de wortels...
De Lingots® zijn 100% biologisch afbreekbaar en composteerbaar. Ze bevatten geen pesticides of GGO's. De Lingots® kunnen 1 jaar bewaard worden op een droge koele plek. Hierna kan het kiemgehalte afnemen.
Je bent misschien ook geïnteresseerd in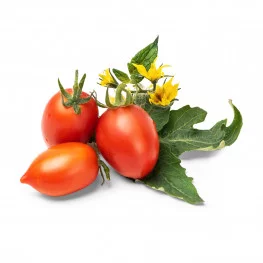  Verzending binnen 2 tot 3 werkdagen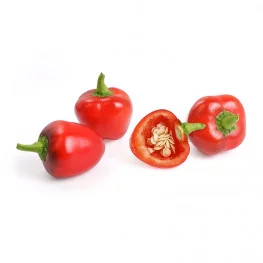  Verzending binnen 2 tot 3 werkdagen
14 andere producten in dezelfde categorie: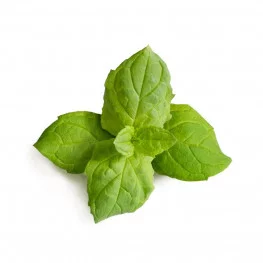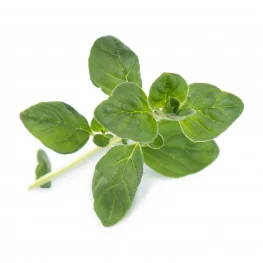  Verzending binnen 2 tot 3 werkdagen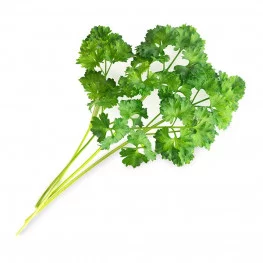  Verzending binnen 2 tot 3 werkdagen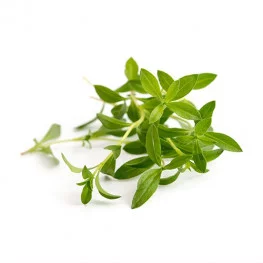  Verzending binnen 2 tot 3 werkdagen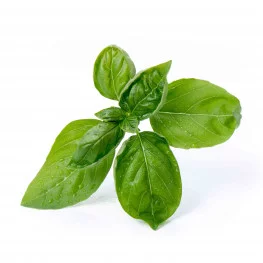  Verzending binnen 2 tot 3 werkdagen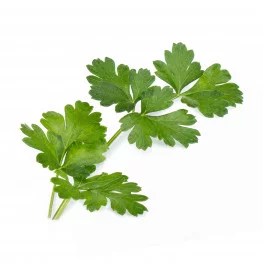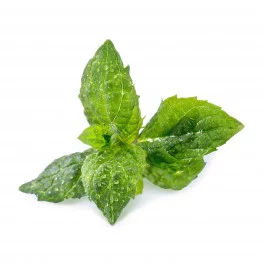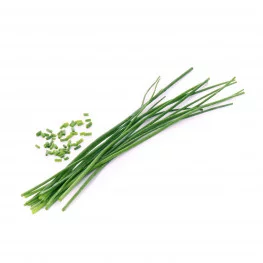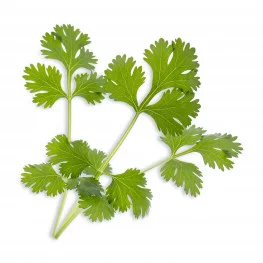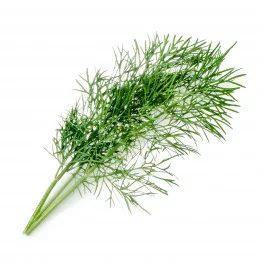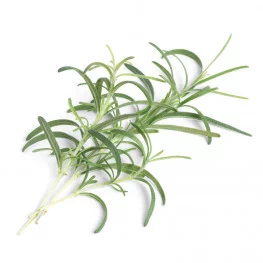  Verzending binnen 2 tot 3 werkdagen